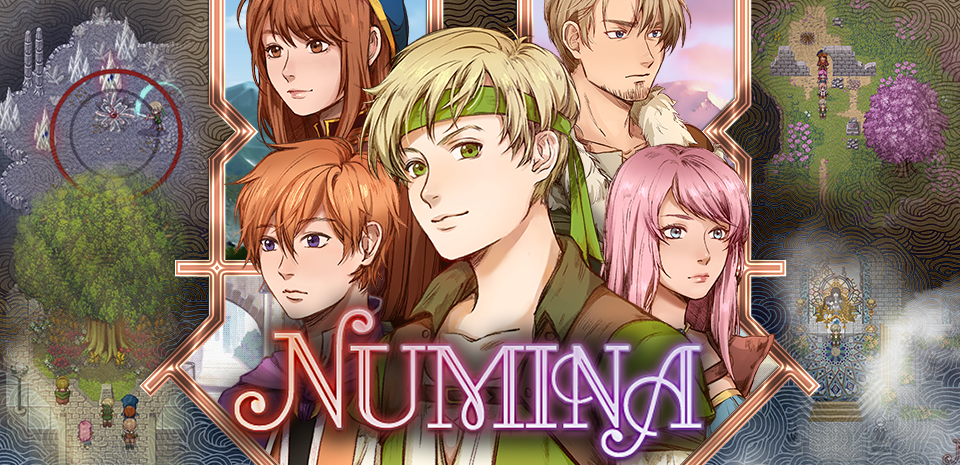 Numina
Chapter I, II and III will release on the same day!
---
Happy Holidays everyone! It's the festive season and I wanted to leave all of you a little present in form of an announcement for next year as well: The full version of Numina will release in 2020.
This means chapter 1 "Noesis", chapter 2 "Elpis" (formerly called "Hoffnung", German for "Hope") and chapter 3 "Gnosis" will release simultaneously as a full game. This doesn't mean that the release will be pushed back: The goal is to release the game around Q2 2020 with beta-testing starting early next year.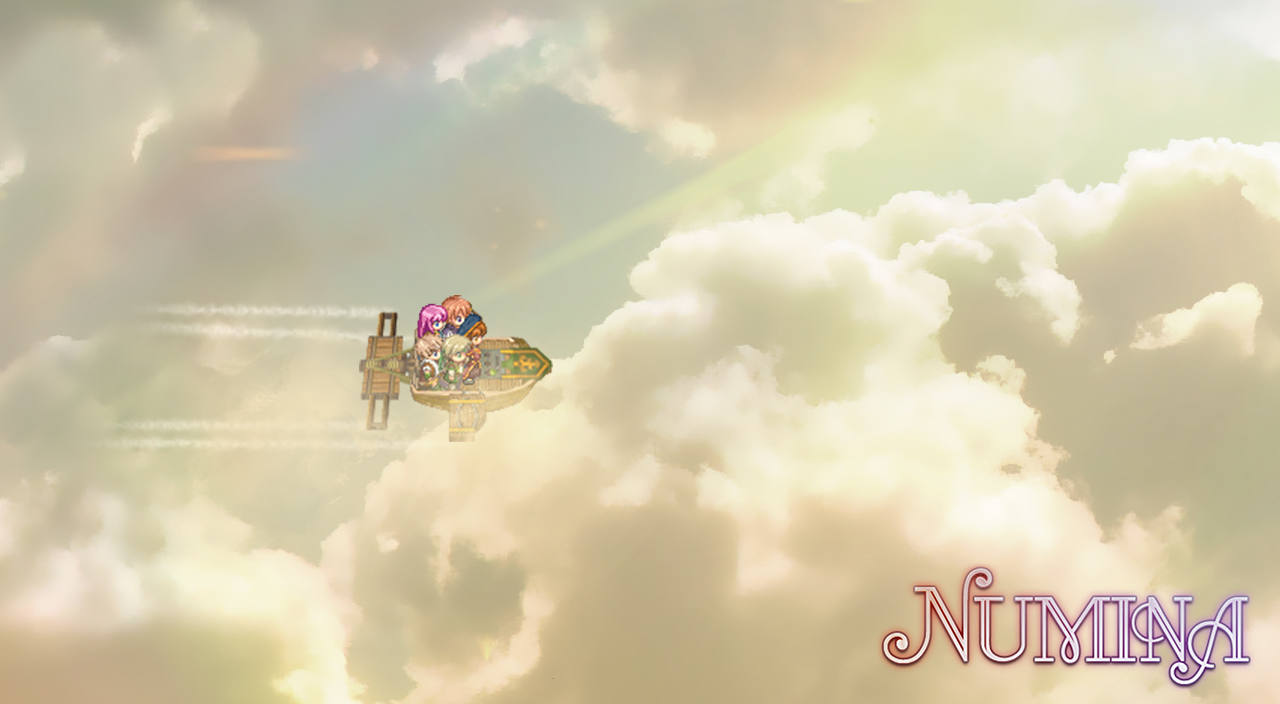 As you already know from the last demo, "Noesis" introduces the characters and the story's themes. "Elpis" will focus on the bonds between the characters and some of the secrets and mysteries brought up in the first chapter. Finally, "Gnosis" will be a tumultuous resolution to the storyline, incorporating many decisions made by the player along the way.
I decided against an episodic release for various reasons, one of the simplest are the technical challenges that come with managing a split-release with RPG Maker MV. It would have meant to invest time into ensuring that the chapters smoothly integrate on Steam, itch.io and so on, instead of spending that time on the game itself.
Progress-wise I've finished working on chapter 2 and I'm currently finishing up the final scenes of the last chapter. My goal is to start with testing in January, while also starting to work on the english translation. There's also loads of other things for me to take care of such as preparing the Steam-release, doing promotional work and also keep you lovelies in the loop :)
I can't say it enough, but I'm very grateful for the loyal following I've gathered. It's a huge dream of mine to create games and especially with Numina, it's been almost a decade of my life. So I hope it'll result in something special for everyone involved.
Thank you all again! See you in the next year, I'm sure it's gonna be an exciting one.