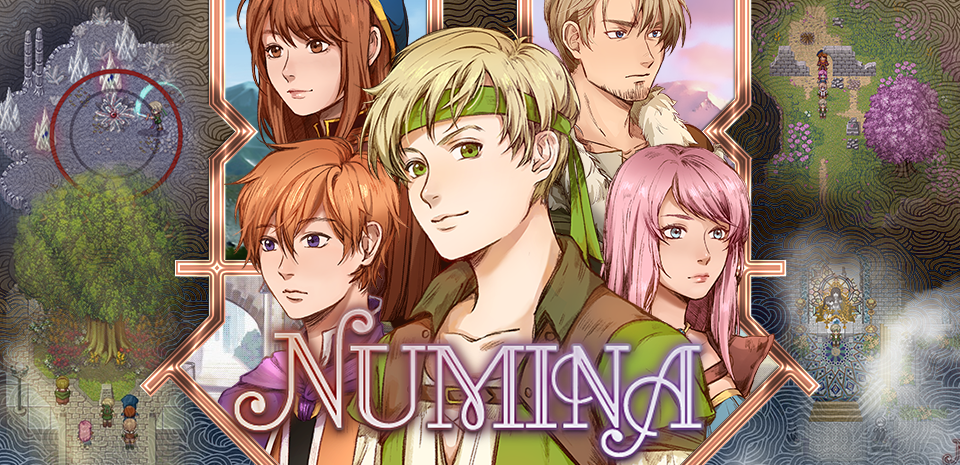 Numina
Join me on stream for the 1st chapter of Numina!!
---
Hey everyone :)
Tomorrow on 8pm CET to play the first chapter of my upcoming game Numina on my channel: https://twitch.tv/dustb0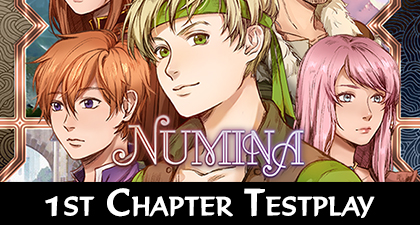 I'll have to test the game myself before opening it up for betatesting, so I thought why not stream it? Let's pick the funniest player reponses and mess everything up!