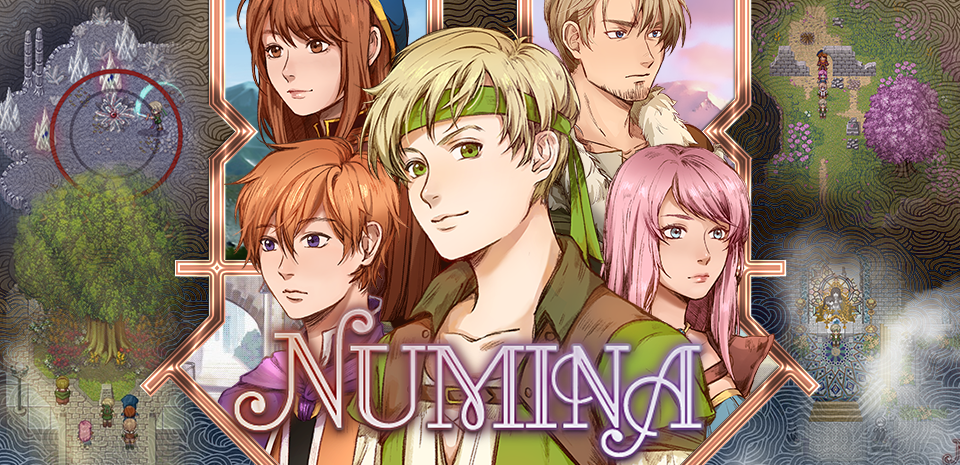 Numina
Numina - Last Devlog of 2020
---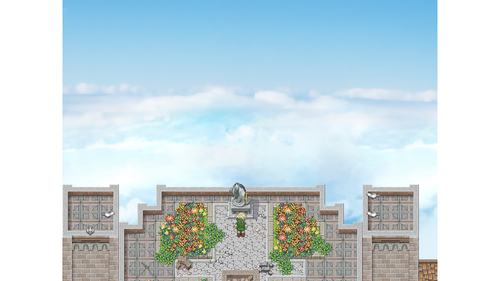 Hey everyone!
This will be the last devlog post of 2020! And what a year this has been. I do remember planning to release Numina this year but as everyone knows, this year turned out to be quite different.
Not only did we find ourselves in the midst of a pandemic. I also had a lot of personal stuff going on this year. In regards of Numina, I want to take my time and do it right. Which is why I decided against rushing it to somehow get the release out this year. I know that most of you agree but I still want to thank all of you for your patience and continued interest in the project!
Overall Progress
Since early November I've been working on the endings and also refining or redoing some parts leading up the endings. A lot of rework has been done to the finale of the second chapter and the third. I wasn't really happy with the way some storythreads resolved before and was thinking on maybe just releasing it the way it is. But it didn't feel right.
But I can say that the effort paid off. The added polish and new content make it so much better. One result from this was a new section where you sneak into a secret party to learn more about the rebels. You can see a fun minigame from that section on my Twitter.
Streaming
I did stream a bit of the first chapter on Twitch a few weeks ago. It was a lot of fun chatting with all of you, picking choices together and talking about the game. You can watch the VOD on Youtube:
I definitely plan on doing more streams. I can't really say when, because my main focus will stay getting Numina done. You can follow me on Twitch to get notified or watch for an announcement on here.
So when will Numina release?
I understand that a lot of you can't wait to play the game. But for now, I won't announce a release date until beta testing is through. Currently I'm still working on the last bit of the game and you can probably get a rough estimate at how far it's done. Not only from this devlog but the previous ones.
So please stick around for updates on the upcoming release. Thanks again for your support and see you in 2021!