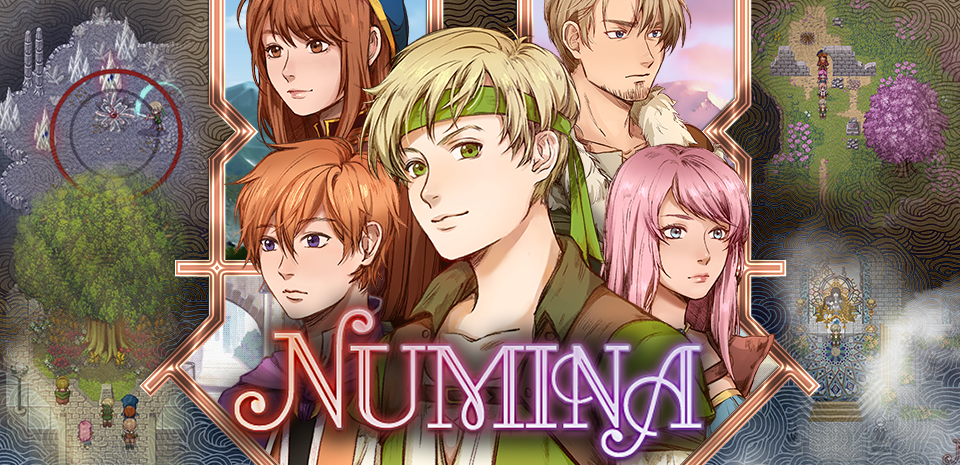 Numina
June Dev Update - A whole lot of testing
---
Hello everyone,
the last weeks have been quite eventful. Almost a month ago I made the big announcement that Numina finally made it to the Alpha stage. Along with the announcement that you can now wishlist it on Steam!
I'm still testing the game before opening it up to betatesters. You can see me playtest a bit of the 1st chapter from a recent Twtich stream:
I also finally updated Numina's itch.io page! It now reflects the upcoming release's new features & changes from the 2017 demo (which you can still download).
Not sure if I'll be able to do another Stream anytime soon as I want to focus on testing the game. But let me know if you'd like another one :) It takes a lot of time to go through all the different variations that arise from the player's choices. And I want to clear out any major roadblocks before involving more testers.
I know this is a rather short update but if you want to get any future updates & news on the release or just to chat with other lovely people join the official Numina Discord!
See you next time :)