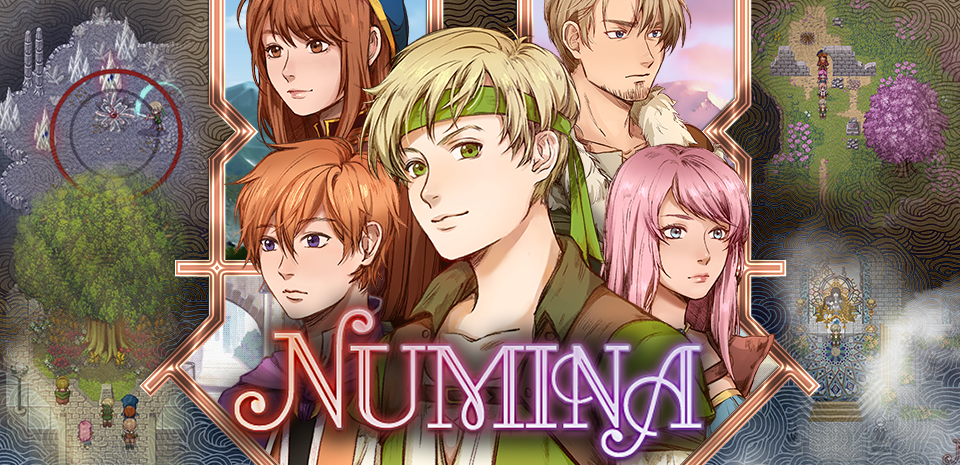 Numina
Second Chapter "Hoffnung" & HD-Glory!
Wow, it's been so long since I've been able to share some progress with you. I'm happy to announce that I'm not only making very good progress on Numina's 2nd chapter, titled "Hoffnung" (try to pronounce that :D It's German for "hope"). I'm currently planning on going into betatesting it in the later half of this year.
I've also updated the entire game to HD (1280x720) and I'm really happy with the results. Please have a look for yourself at the attached screenshots. This was a huge undertaking since it required me to upgrade the project to RPG Maker MV, Which took a lot of time but also brought a lot of other advantages which I like to address in future updates :) ! "Numina HD" will release with the 2nd chapter.
The Road to Patreon
I've been thinking about creating a Patreon for a while now. This project requires a lot of my creative energy, sweat, tears and especially time. It would be my dream to work on it fulltime but sadly I can't afford that, so I've been looking into alternatives that would allow me to spend more time on the project AND also keep on collaborating with other artists such as my very gifted & talented friend Thomas J. Peters who contributed the majority of Numina's soundtrack.
So if you like the project, please have a look at the Patreon: https://www.patreon.com/numina There's also a "behind the scenes"-like tutorial series, where I share my secret techniques for which I'd normally have to kill you :D If you ever wanted to look behind the black magic of a crazy effect or something you saw in the game, this is your chance! The first episode is free for everyone to enjoy while upcoming episodes will be Patreon exclusive:
If Patreon's not your thing you can also just buy the demo here on itch.io or buy me a coffee.
Lastly, I want to thank each and everyone of you on here for staying with the project for all this time! Your comments are really motivating and interesting to read.
All the best and see you all soon!
Files
Numina_Demo.zip (Old Demo from 2017)
422 MB
Nov 19, 2017