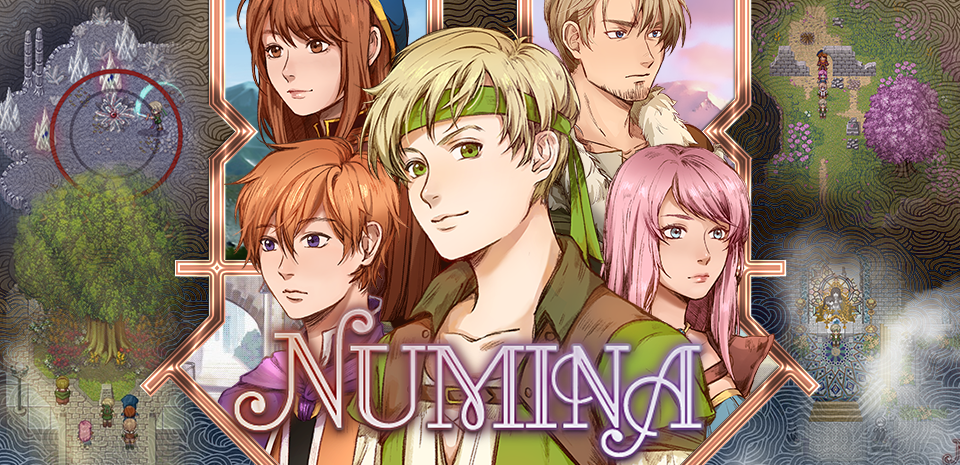 Numina
Numina - Chapter #2 Announcement
---
Hope - for a friend's life, but what if it proves to be false hope? The 2th chapter of Numina continues the dramatic events of the demo's finale: Destruction, loss and hope that things still turn to good, hence the title: "Hoffnung", the german word for "Hope".
I already finished and playtested a dungeon and a city from the chapter, but there's still a lot to finish
A new skill-learning system and other new battle and gameplay mechanics will be introduced during this chapter to spice things up! Look forward for future updates.
Comments
Log in with itch.io to leave a comment.
how chapter 2 coming along
Currently working on the final location of the chapter, which is a pretty big one. So there are still a lot of things to be done. But I'm making good progress :) I'll keep you guys updated!
So when is this going to be released?
It's still way too early to state a release date but I'll keep updating you all on the progress as much as possible! :)
Really looking forward to this! Good luck!