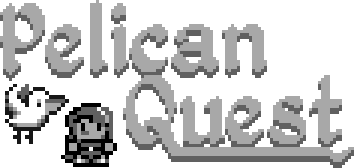 Pelican Quest
About
Once upon a time there was an evil sorcerer who used his sinister magic to threaten the peaceful kingdom. The dark powers whisked you away, trying to protect your friend and you come to in a faraway forest...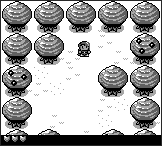 Pelican Quest is a nostalgic adventure & puzzle game. Trying to thwart the evil sorcerer's plans you have to make your way through the forest, fight foes and solve magic riddles: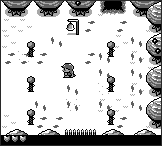 But you're not alone! Soon you find out that the king has been transformed into a Pelican by dark magic. He can pickup and disperse water to grow magic flowers that let you overcome obstacles.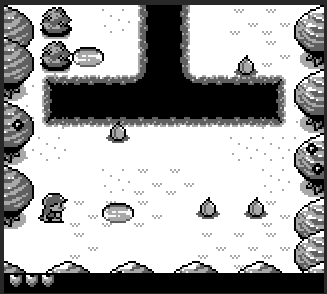 This is a demo version showing off the first level of the game. We made this during #GBJAM. Please follow this page, if you're interested in future updates for this project! c:
Controls
Move: Arrows/WASD
Interact, Weapon: CTRL/O/Enter/Mouse L
Cancel, Sidekick: ALT/I/Mouse R
Pause: Space
Download
Click download now to get access to the following files:
Comments
Log in with itch.io to leave a comment.
Nice game! I'm already in trouble with first boss fight!
Thank you! If you want a hint:
SPOILERS BELOW
Try luring it towards the edges of the arena 🤫